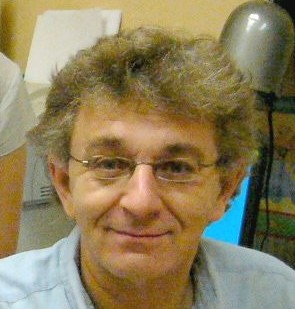 Professor Hugo Van Bever is from Singapore's National University Hospital's Pediatric Allergy, Immunology & Rheumatology Department. He is also an active member of the board APAPARI (Asian Pacific Association of Paediatric Allergy, Respirology and Immunology) and has published more than 250 papers in national and international journals. His main research interest areas are paediatric allergy and paediatric respiratory infections.
MarcieMom, also known as Mei, started blogging about eczema and helping eczema families in her unique way since 2011.  She also illustrates the book cover for this book and a children book 'A to Z Animals are not Scratching!'. Join her in her many efforts to make life better for families with eczema children:
Living with Eczema Book – Review the book, Spread the word, Contact your local eczema group for bulk purchase of the book
A to Z Animals children picture book – Order an e-book version for a young friend or family member
Point someone with eczema to EczemaBlues – a free, comprehensive resource covering skincare, nutrition and parenting tips for eczema children
Support – Many ways of support, via private email group, public G+ community,  and sign up for newsletter to be kept updated on eczema news and events (in Singapore).
Expert tips – If you are a board certified dermatologist, allergist, nutritionist or recognized parenting expert who have a passion for eczema children, contact Mei to offer your expertise.
Someone to Listen – If you are not sure how to help a friend, Mei responds to her tweet and comments on G+ to lend a listening ear.
Someone in need of financial help – If your friend lives in Singapore, ask him/her to request the medical social worker at hospital clinics for consideration for Eczema Financial Assistance Scheme which Mei donated to Asthma Association to set up.